It all begins when you arrive at the Big Red Adventure base.
With the help of our experienced guide, a compass and a piece of your map, you will navigate the unspoiled Margham desert in search of your first clue.
Your safety is our priority
The Tower Ruins.
You may find the puzzle box, but can you open it?
The Tower Ruins.
When you have found the Tower Ruins you will need to decipher the map with the help of your compass to discover your next clue hidden close by.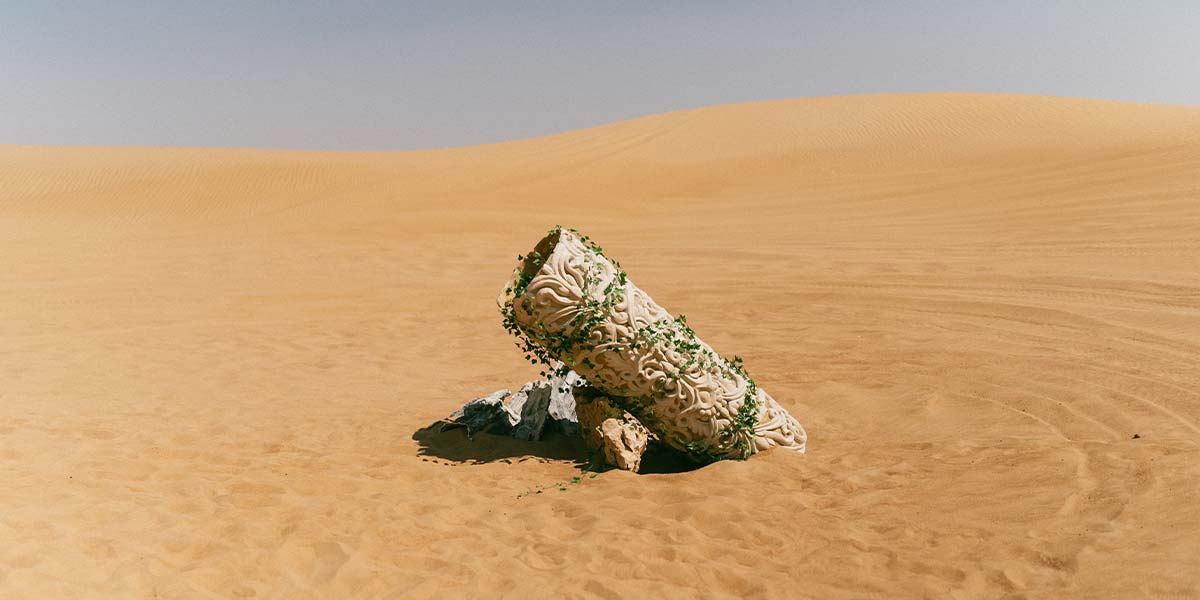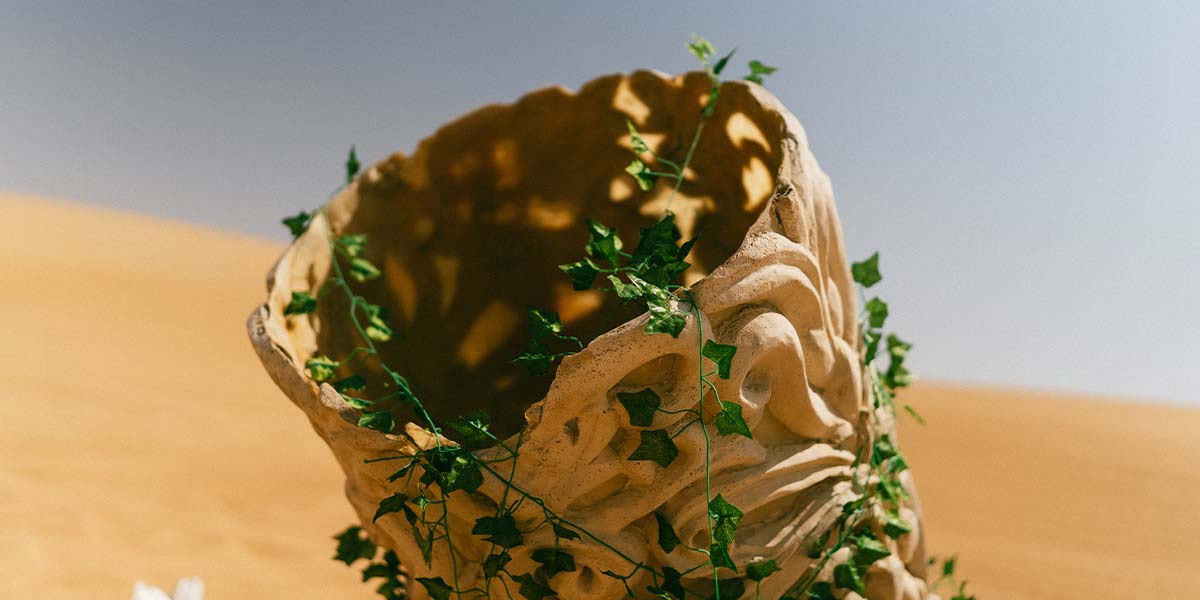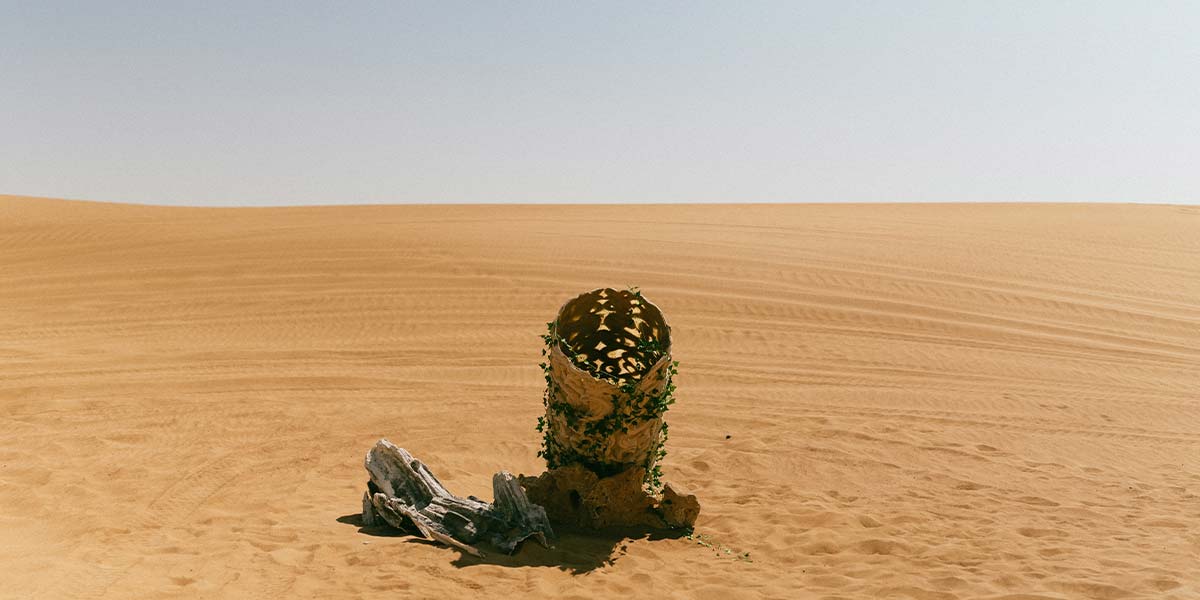 The Lost Head:
It is believed that the Sandman buried the next clue here so that through the eyes of Buddha he could keep watch of all the ambitious thieves trying to get their hands on his hidden fortune.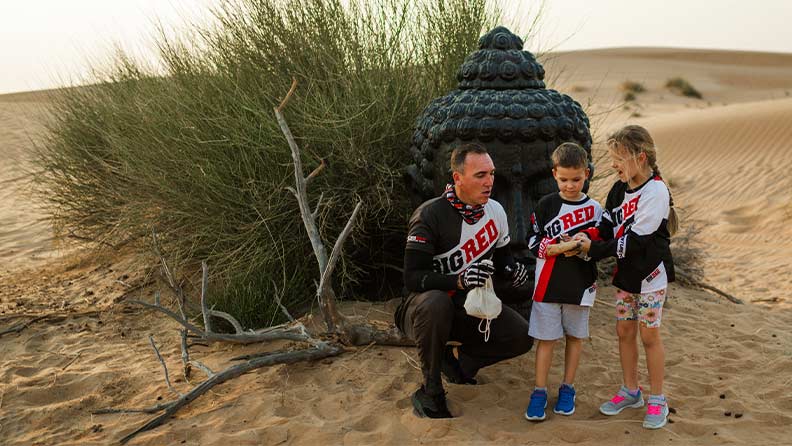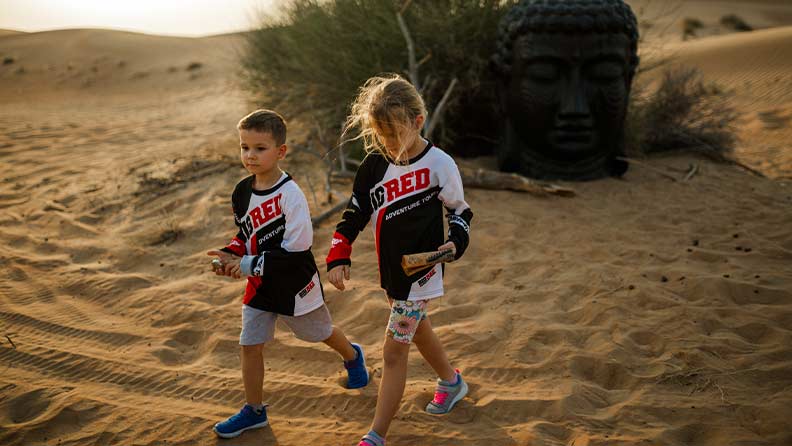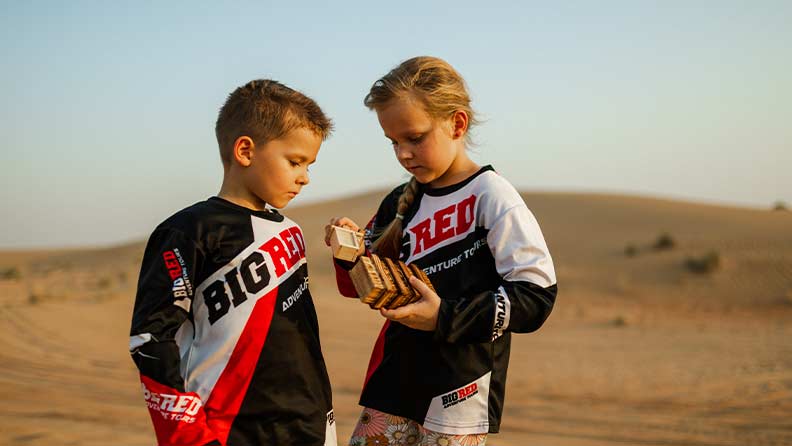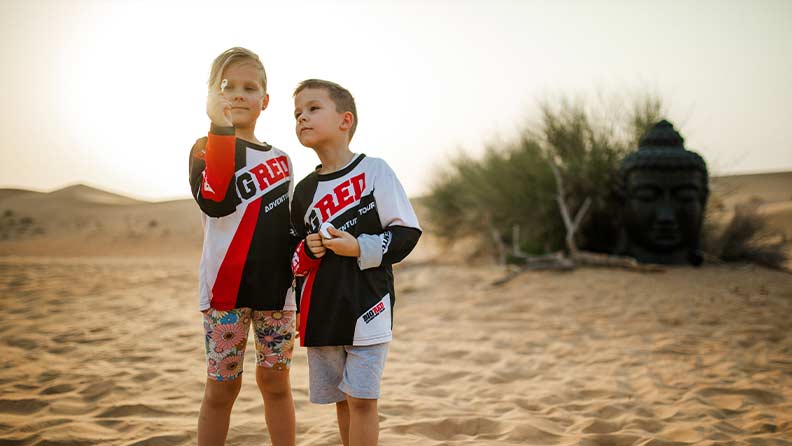 The 3 Trees
3 Trees is where you need to be! You know you are close when you discover the bones of the dead.
And if you're brave enough to follow the clues and dig around the dead, the loot is yours! But be warned of the Sandman's curse.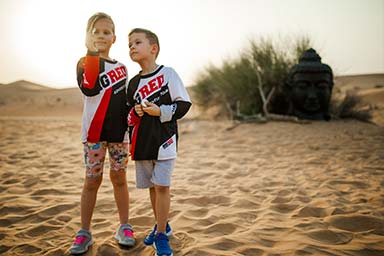 Seats:

4

Tour duration:

2 Hours
Join us on a quest of non-stop fun for everyone! You will navigate through the desert to try and locate the undiscovered Sandman's loot that has been buried deep in the desert for hundreds of years.
From 2800 AED
View tours
See all