What are you waiting for – An adventure awaits
At Big Red Adventure Tours, we bring exciting and thrilling adventure tours to everyone. Our experienced tour guides will show and teach you how to control our amazing desert machine and take you to hidden places of natural beauty in the vast Arabian Desert. When you book a tour with Big Red, we know that you'll have as much excitement exploring the beauty of the desert as we do!
All our tours include
Sandboarding
Snacks
FREE Hotel Pick-up/Drop-off service* (Only within Dubai)
Experienced Tour Guide
Refreshments
Support for all tours
Helmet, Goggles and Gloves
We Invite You to Get Your Exhilaration On!!
We have spent our lives here creating and perfecting an array of top-notch experiences and attaining a variety of vehicles to take you there. Client satisfaction is our purpose, and we strive for perfection in everything we do – experience the truth for yourself.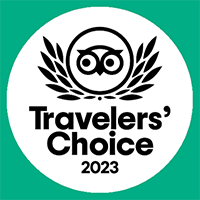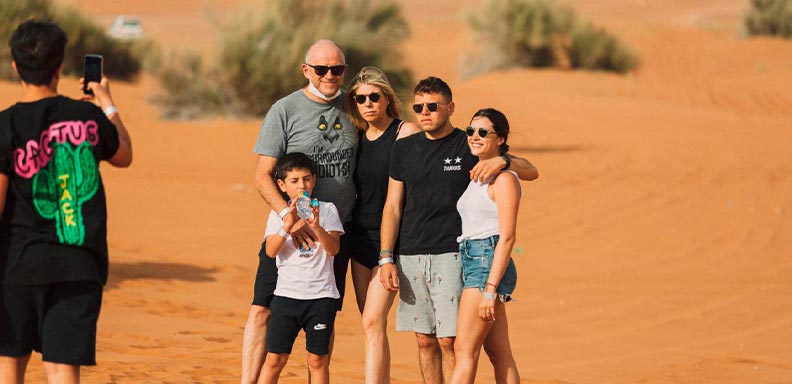 Had a great time driving in the dunes, was well worth the 5.30am pickup time. Eric was an amazing guide! Would 100% recommend, make sure you give the sandboarding a go aswell.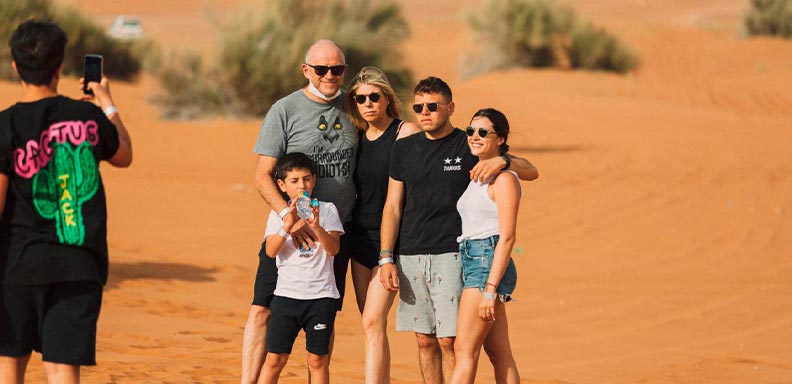 Донован был очень-очень замечательным и профессиональным парнем, привет, позаботьтесь о нас, привет, сделайте много фотографий, мы сделали сэндборд, не пили фреш. Большое спасибо Доновану и всей команде BIG RED.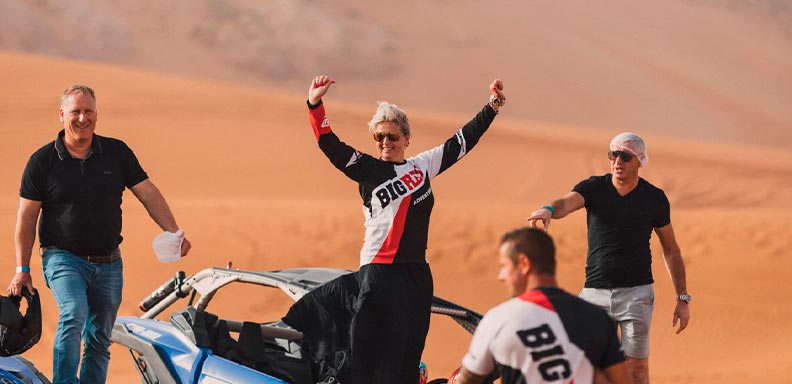 A fantastic experience from booking, to pick up and drop off to the actual desert experience! We had a brilliant time as a family of 4 with Tiaan taking great care to ensure we were comfortable throughout.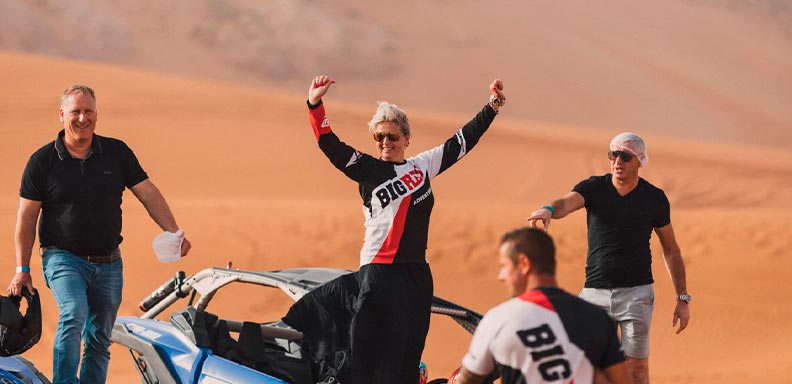 Донован был очень-очень замечательным и профессиональным парнем, привет, позаботьтесь о нас, привет, сделайте много фотографий, мы сделали сэндборд, не пили фреш. Большое спасибо Доновану и всей команде BIG RED.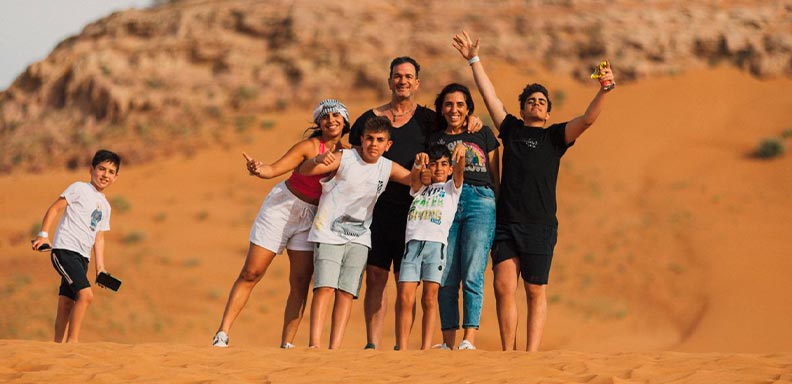 Donovan was a very very great and proffessionel guy, hi take care about us , hi take many photos, we made a sandboard, havent fraich drinks Thanks a lot to Donovan and all team BIG RED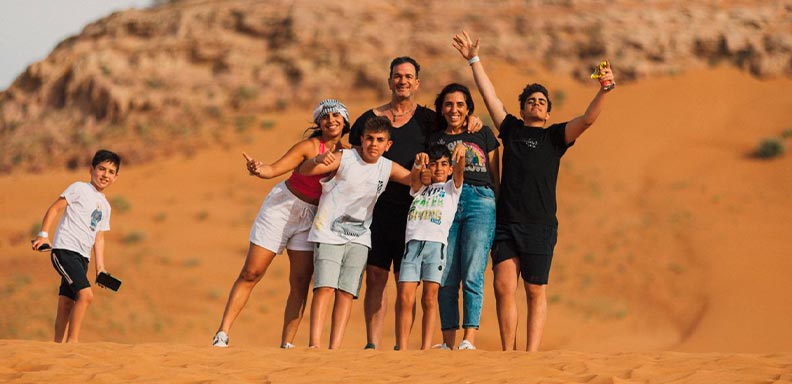 Донован был очень-очень замечательным и профессиональным парнем, привет, позаботьтесь о нас, привет, сделайте много фотографий, мы сделали сэндборд, не пили фреш. Большое спасибо Доновану и всей команде BIG RED.